IndIndustrial Automation In Bangladesh is a very important area in the context of Bangladesh. From here we get huge amount of revenue every year. The more factories a country has, the lower our unemployment rate. Our Bangladesh has now transformed into a middle income country. Because the labor force is increasing in our country. Our unemployment rate is also falling with this labor force growth. Our country is working with the times. Almost many industries & Industrial automation are growing in our country. Like food factory, cement factory, iron factory, garment factory, etc. All these industrial mills of ours employ a lot of manpower. Not only manpower but also working with all modern machines. And using these machines, many tasks are done in a simple way. What used to take us more than 2 days to do is now possible in 1 day.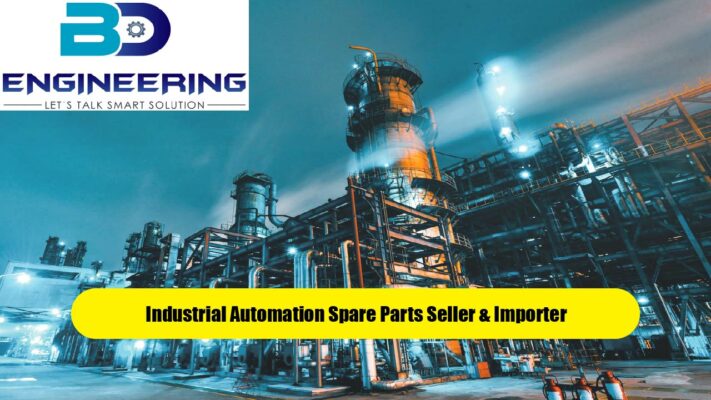 The important contribution behind this is the automation technique which has made many tasks of our daily life easier. Various spare parts are used to drive these machines. Such as HMI, VFD, sensor, servo motor, servo drive and various components. These type of Industrial Automation components we are providing right now. We not just provide only HMI, VFD, Servo Motor, Servo Drive. Now we provide many kinds of industrial automation spare parts if you need any industrial grade original automation spare parts for you industry. We can help you & we also able to import any kind of spare parts for you industry. We are the biggest industrial automation spare parts importer in Bangladesh for more information you can visit out BD Engineering Solution Facebook page we are 24/7 available on facebook.
Why Industrial Automation In Bangladesh Is Importent For Us
This sector very important for us because this sector help our country to get more revenue. And this sector help us to reduce our unemployment. We have to increase our industrial opportnuity because it's help us and our country to get famous in world as a biggest industrial country.
For more blog please contact visit our blog site.
SCADA and Its Application in Electrical Power Systems
Importance of HMI Software in Industrial Automation
What is IPC and why its use in industrial sector
The Benefits of Industrial Automation Machinery Repair Service
HMI Programming Service Center In Bangladesh