ALLEN-BRADLEY I/O Module Analog 2 Single Ended Outputs Point bus Current . The Input-Output modules receive power from expand a connecting IO assembly up to a maximum of 63 I/O modules connecting in PLC or 504 channels.
POINT I/O has 4 major components:
I/O modules provide the field interface and system-interface ckt
Communication interface modules provide the network-interface ckt
Terminal base units provide the wiring and signal termination for field-side connections and system power for the base
Power distribution modules provide the expandability of the POINT
I/O system and the flexibility to connection a variety of signal types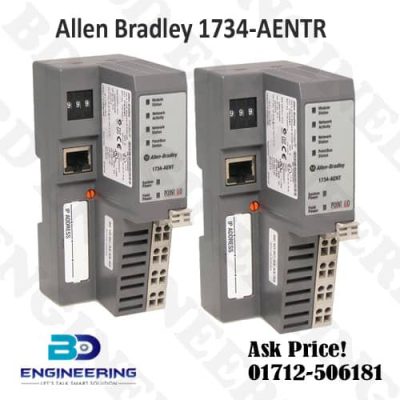 The 1734 POINT I/O modules offer 1 to 8 points per module. The I/O modules are interfaced to a network through a communication interface, which includes a built-in power supply that converts incoming 24V DC power to 5V DC backplane potency. Each type of communication interface (Network Adaptor) fortifies a maximum of 13 to 17 I/O modules, with a maximum of 10 A field.
The I/O modules receive power from the puissance supply through the backplane. With an external power supply, you can expand a POINT I/O assembly up to a maximum of 63 I/O modules or 504 channels.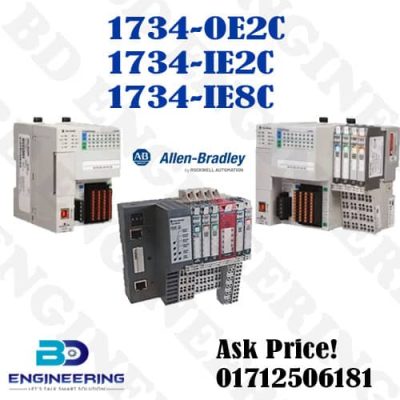 Download Pdf manual for more details of Manufacturer Allen-bradley