PLC Supplier listing in Bangladesh
There are several suppliers of programmable logic controllers (PLCs) globally, providing a wide range of PLC products and solutions. Here are some well-known PLC suppliers that you can consider:
Siemens Automation:
Siemens is a renowned global supplier of industrial automation and control systems. They offer a comprehensive range of PLCs, including their SIMATIC series, which caters to various industries and applications.
Rockwell Automation:
Rockwell Automation is a leading provider of industrial automation solutions. They offer the Allen-Bradley line of PLCs, including the ControlLogix and CompactLogix series, widely used in industrial automation and control.
Schneider Electric:
Schneider Electric is a multinational company specializing in energy management and automation solutions. They provide a range of PLCs under their Modicon series, offering scalability and flexibility for diverse automation needs.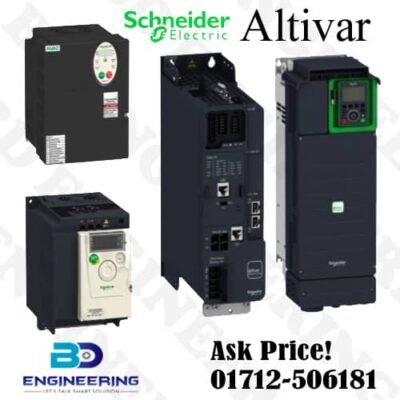 ABB PLC:
ABB is a global technology company offering a wide range of products, including PLCs. Their AC500 series of PLCs is popular for industrial automation and control applications.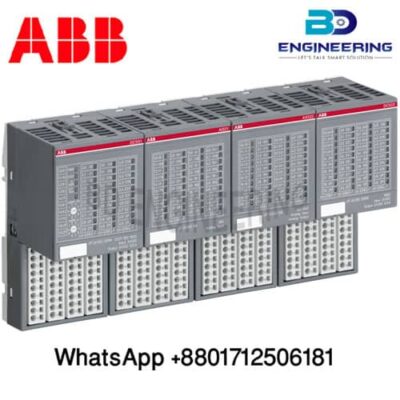 Mitsubishi Electric:
Mitsubishi Electric is a prominent manufacturer of electrical and electronic equipment, including PLCs. Their MELSEC series of PLCs offers advanced functionality and reliability for automation tasks.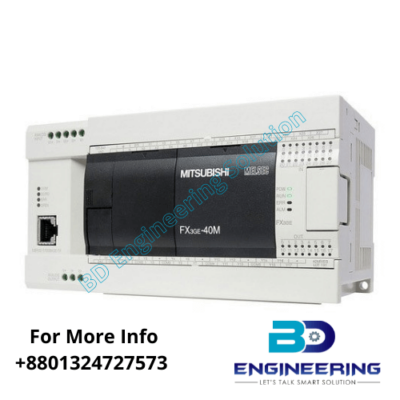 Omron Corporation:
Omron Corporation is a renowned supplier of industrial automation products, including PLCs. Their Omron CJ and NX series PLCs are widely used for machine automation and control.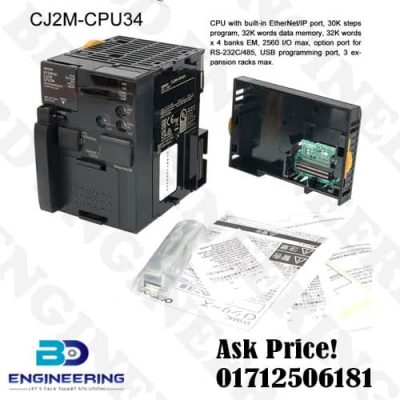 Delta Electronics Inc:
Delta Electronics, Inc., is a Taiwanese electronics manufacturing company. They are supply goods is PLC, HMI, Inverter, Sensor, Encoder and Temperature Controller. The company operates approximately 200 facilities worldwide, including manufacturing, sales, and R&D centers
Beckhoff Automation:
Beckhoff Automation is known for their PC-based control systems, including PLCs. Their Twin CAT system combines software and hardware for flexible and scalable automation solutions.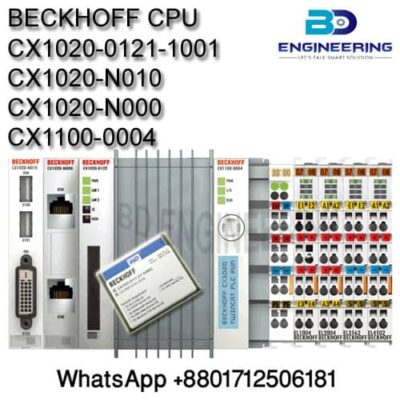 Wago Automation:
A variety of Input & outputs in one compact housing and simple space With the wago PLC which is compact size PLC, WAGO offers a controller with excellent features and an alluring price–performance ratio.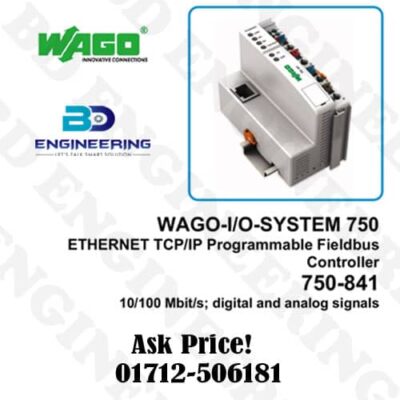 Panasonic PLC:
Panasonic PLC is offer an outstanding price-performance benefit that in-corporates numerous functions including PID, adaptive filters, electronic cam control, Input-Output Extension Module, High caliber Analogue I/O Module, PLC and HMI Sales Support.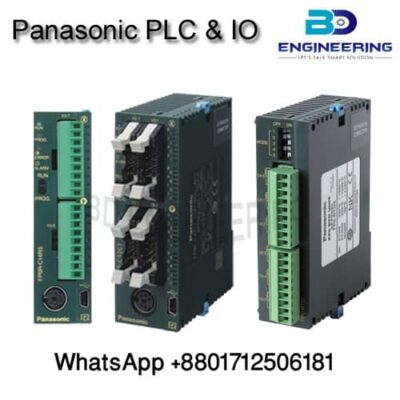 The Panasonic's PLC programming software, Control FPWIN Pro, was one of the first in the market conforming to the international standard IEC 61131-3. Withal, Panasonic employs highly trained Application Engineers that can avail in providing custom-designed systems.
These are just a few examples of PLC suppliers, and there are many other manufacturers and distributors available worldwide. It is recommended to research and contact these suppliers directly to discuss your requirements and evaluate the best fit for your automation needs.