Bruckner stenter machine plc-hmi sales service in Bangladesh. At that time, we commenced probing for the best quality and renowned manufacturers of textile machines. Products applications for Weaving mc Knitting mc Dyeing machine Culminating machine, etc. Across the globe, Through negotiations and subsequent acquiescence.
We became councils in Bangladesh of some world-famous brands of machine-like Fukuhara Knitting, Fong's Dyeing Fulton & Garioni Naval boiler Tung Fong Sweater Knitting, etc. We withal obtained the representation right of some European-made machines like Stoll Bruckner, Buser SMIT, Karl Mayer, Loos, Fadi's, etc.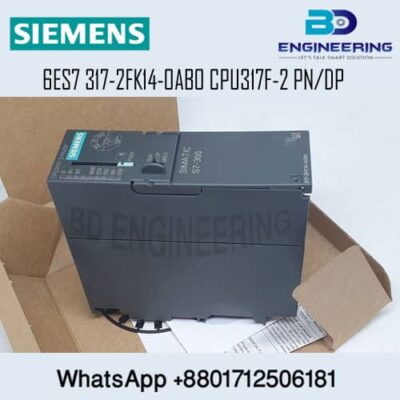 Also, Most of the parts available in stock like PT100 Sensor, Solenoid valves, Input-output module, Pilz safety relay, emergency safety switch, pressure sensor, wago power supply, vipa io module, and, Lenze VFD drive, etc.
Features of Bruckner stenter machine:
High Capacity
Automated parameters
Easy PLC controlling and
Easy handeling visualization